Kevin Wilson
Founder & President
From Canada, Kevin is currently completing a doctorate degree in physical therapy and he works as an Athletic Performance Coach for the Oklahoma City Thunder in the NBA. Prior to his doctoral studies, he completed a master's degree in physiotherapy at Glasgow Caledonian University, completed his undergraduate degree in Kinesiology at Brock University, and completed a diploma in Fitness and Health Promotion from Fleming College. He played on the varsity basketball teams at Brock & Fleming. 
Nathaniel Gardner
Director & Youth Financial Advisor
Nathaniel earned a Business degree from Brock University and played varsity basketball there for 5 years, 2 of which they were nationally ranked. Currently, Nathaniel mentors student-athletes and operates a financial services company called GA Investments.
Josh Millican
Director of Off-Court Development
From Orangeville, Canada, Josh earned his degree in Recreation & Leisure Studies from Brock University in 2016. Josh has over 12 years of coaching experience. He was an Assistant Coach at Athlete Institute Prep in 2017. He is the Founder of Team 519 (an AAU program) and is currently a basketball Scout with North Pole Hoops.
Marlee Ball
Youth Mentorship Coordinator
Marlee holds a Bachelor degree in law and sociology from Carleton University where she also played for the women's basketball team. She is now playing professional basketball in the UK. Marlee is passionate in mentoring youth and providing them with skills that will help them succeed on both the court and other aspects in life.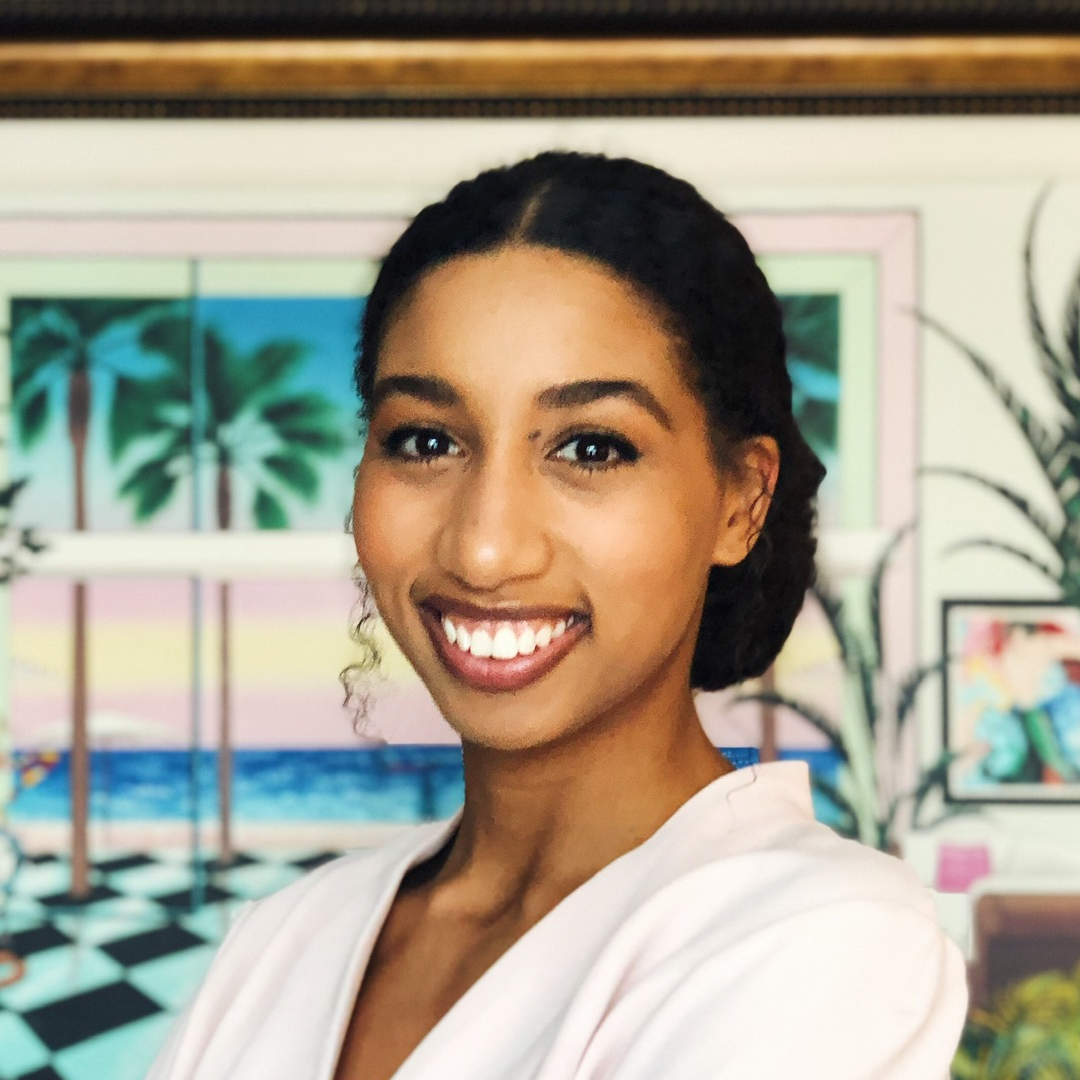 Aja Gyimah
Registered Dietitian
Aja holds a masters degree in nutrition communications from Ryerson University and an undergraduate degree in nutrition and dietetics from Western University where she also played for the women's volleyball team. Aja is the founder of Compete Nutrition and has worked with elite athletes of all ages including professional athletes abroad. Check out our Nutrition page below!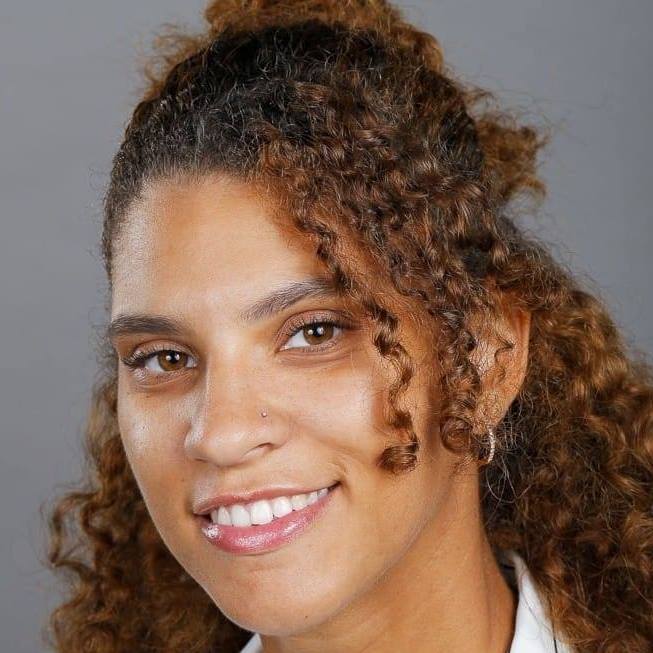 Naomi Zitt-James
Mental Performance Consultant
Naomi played basketball at Bishop's University in Quebec, Canada. She then went on to obtain her Masters in Applied Sport and Performance Psychology. Naomi is dedicated to helping individuals elevate their performance both on and off the field of play.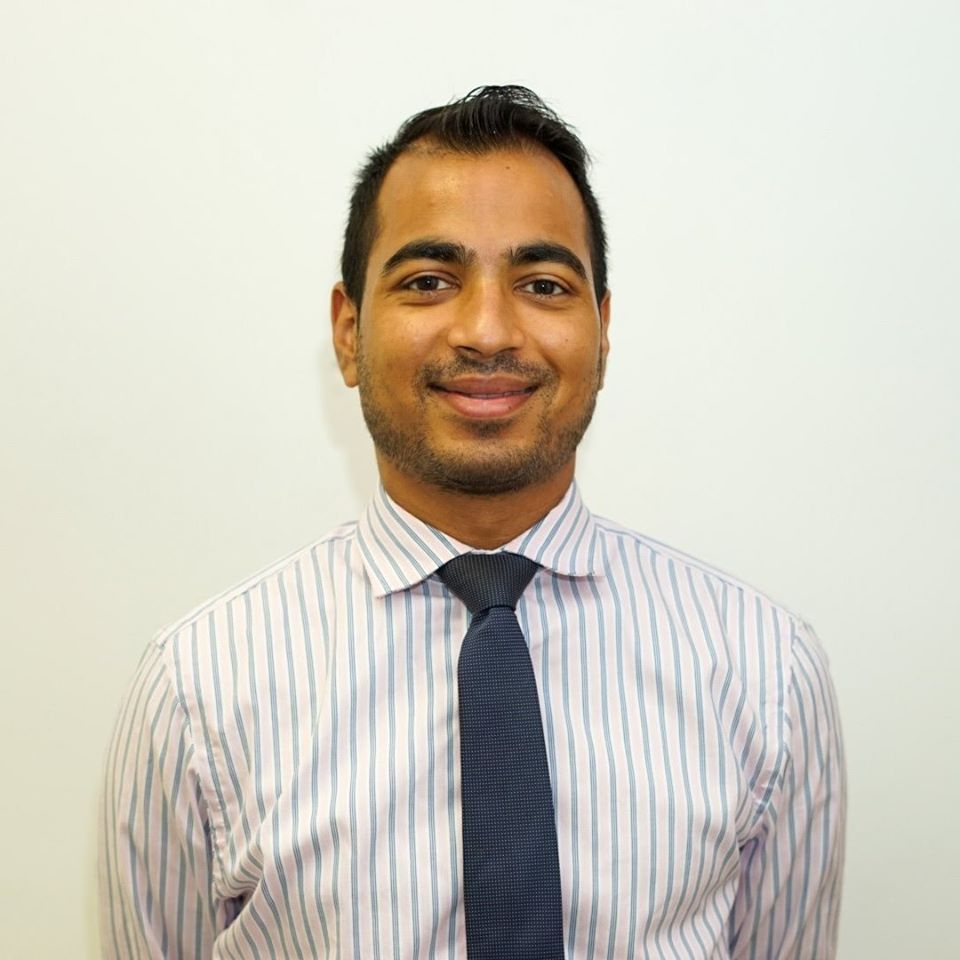 Dr. Karma Patel
Sports Physician
Dr. Patel is an exercised-based chiropractor who is a certified chiropractic sports physician. He has a passion for human motion and helping athletes recover from injuries! Dr. Karma is also the Founder of 'School of Movement'. School of Movement believes in preventing injuries, promoting recovery, and inspiring lifelong health and wellness.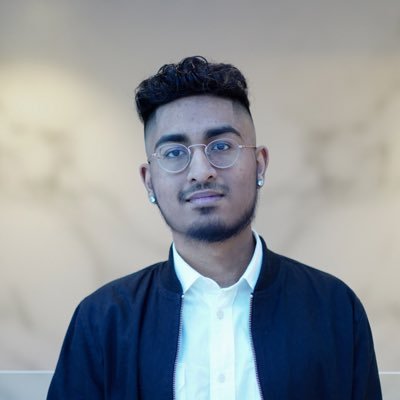 Matthew Rodrigopulle
Lead Writer & Editor
Matthew Rodrigopulle is a 20 year old journalist specializing in sports, news and multimedia. He is currently studying journalism at Ryerson University, in Canada. He was previously the editor at FanSided's Pen's Labyrinth and is now a writer at FanSided's Editor in Leaf and a reporter for RUtv News.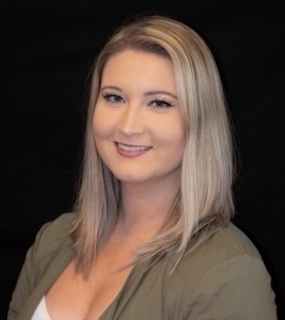 Caroline Hummell
Head of Coach Development & Researcher
Caroline is a former NCAA basketball athlete that is currently researching how to educate coaches on effective coaching/leadership practices through coach development regimes. She is committed to providing coaches with high quality resources to enhance their approaches to coaching and to better facilitate positive youth development in their athletes.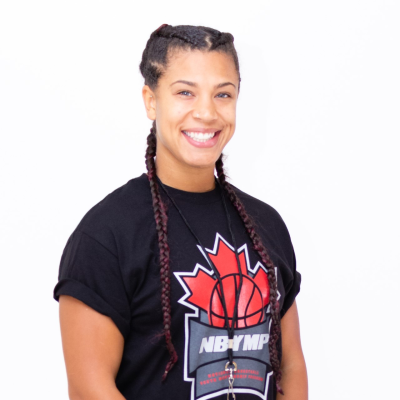 Lindsay Panchan
Graphic Designer & Marketing Advisor
After playing 5 years of university and college basketball in Canada, Lindsay ventured to Europe to play professional basketball for 1.5 years in Germany and Denmark. Now working as a graphic designer and as an employee in an agency, Lindsay is exploring another area of basketball!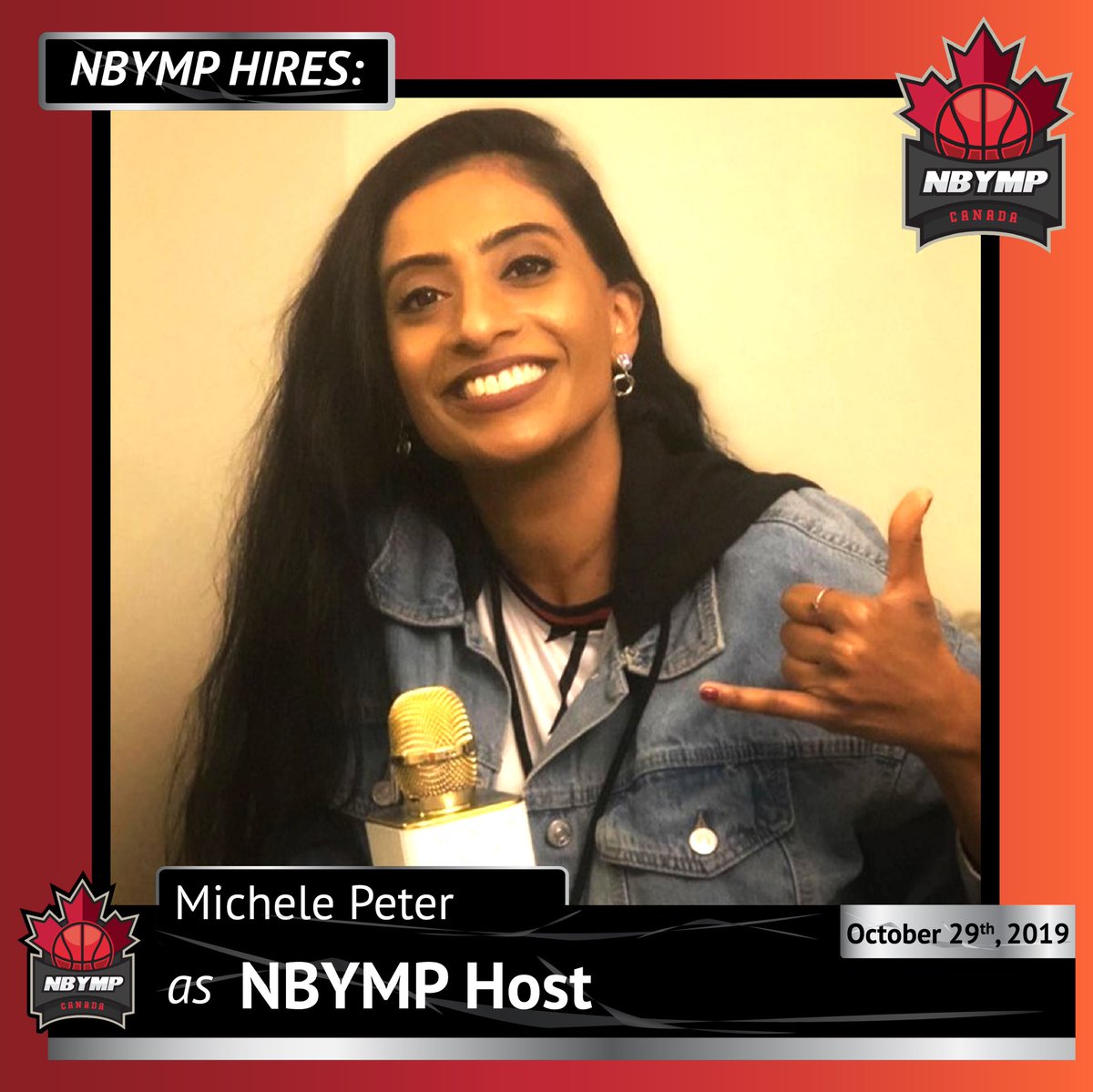 Michele Peter
NBYMP Host
 Michele is very zealous when it comes to engaging with communities and entertaining people. She has appearances on multiple Canadian television networks, and continues to share her positive spirit everywhere she goes! She played basketball in a community women's recreational league and is a Child and Youth mentor in priority neighbourhoods.
Marie Maranan
Volunteer Social Media Manager
Bio Coming Soon
Sharon Butler
Sharon holds a Bachelor of Physical and Health Education from the University of Toronto and is a level 3 certified coach. She coached basketball at the college level for 15 years, played at the university level for 4 years, and is the founder of Coach Mom which assist youth along their academic journey to prep school and college.